Alexander McQueen in collaboration with David Bowie

This image has been on my computer for awhile & was scanned from a book... I think the designer might be Hussein Chalayan?
Pete Townshend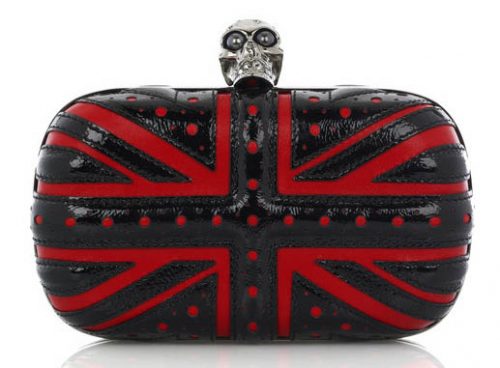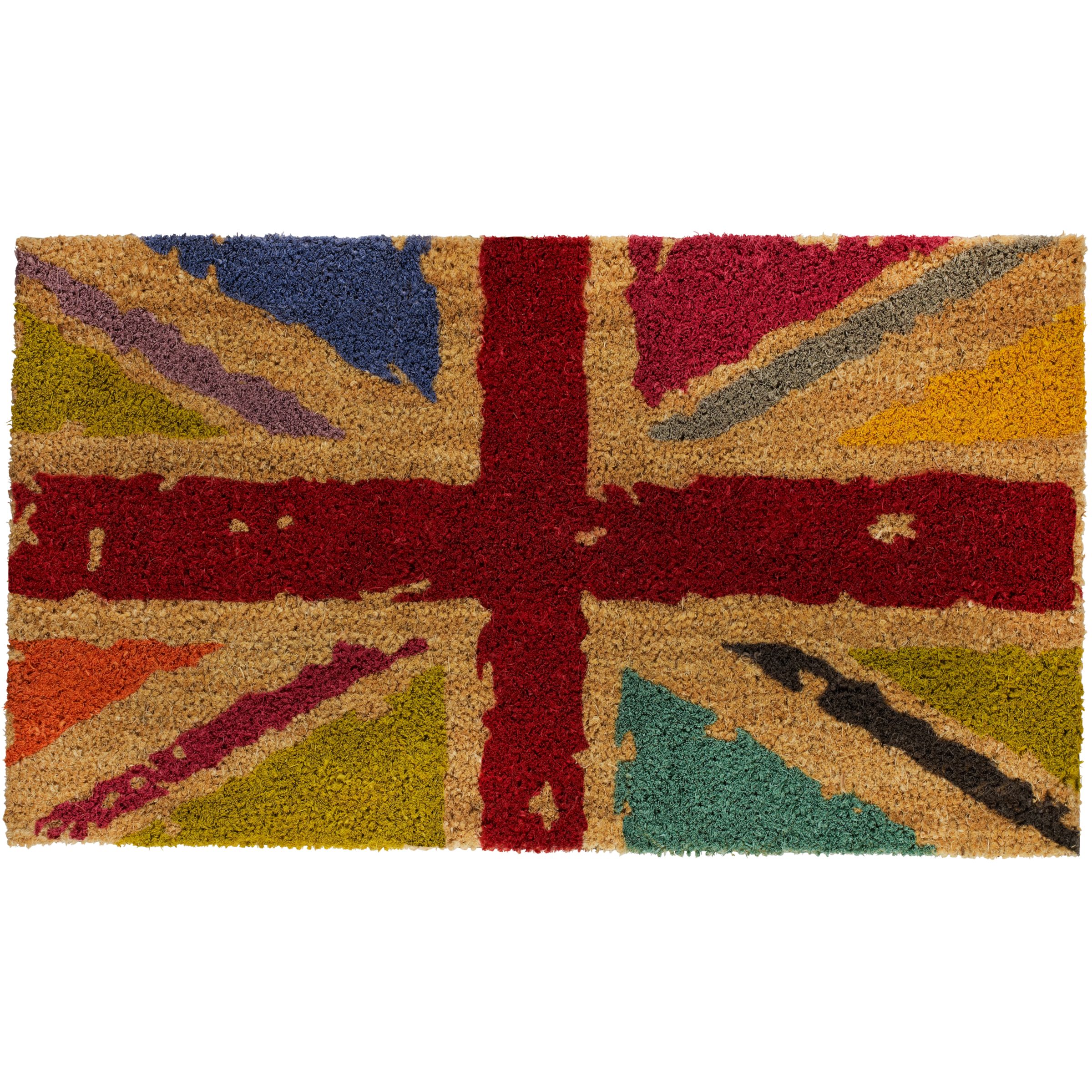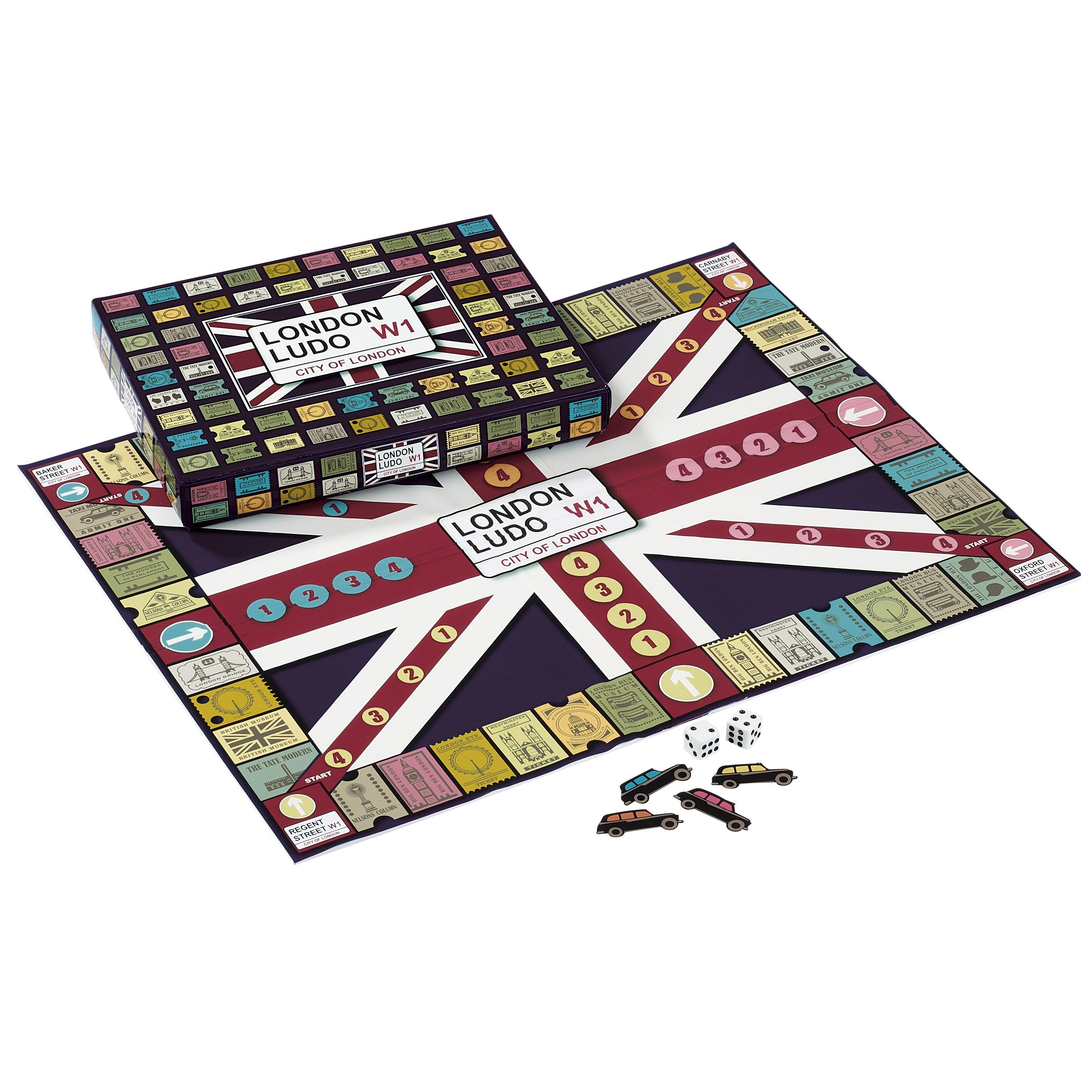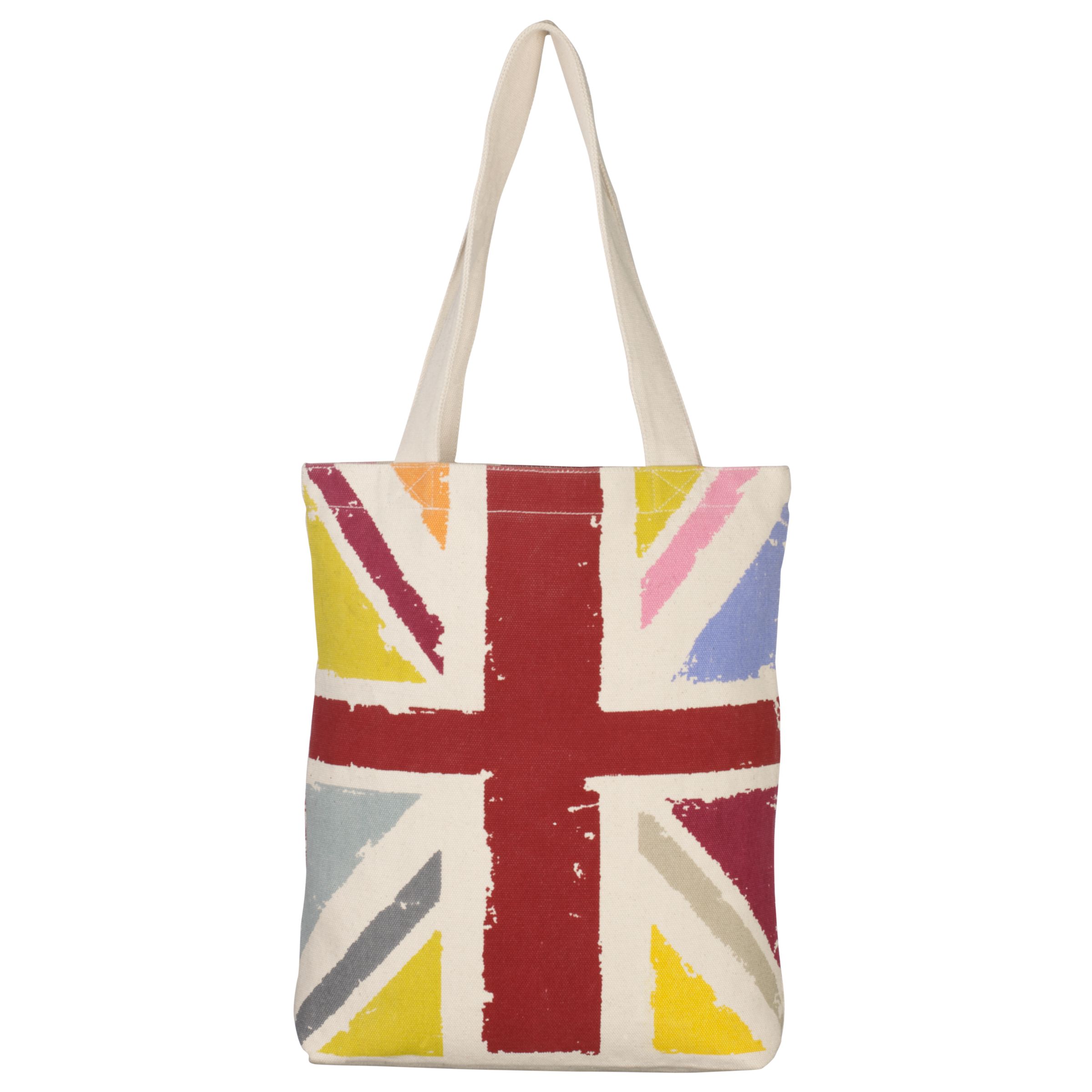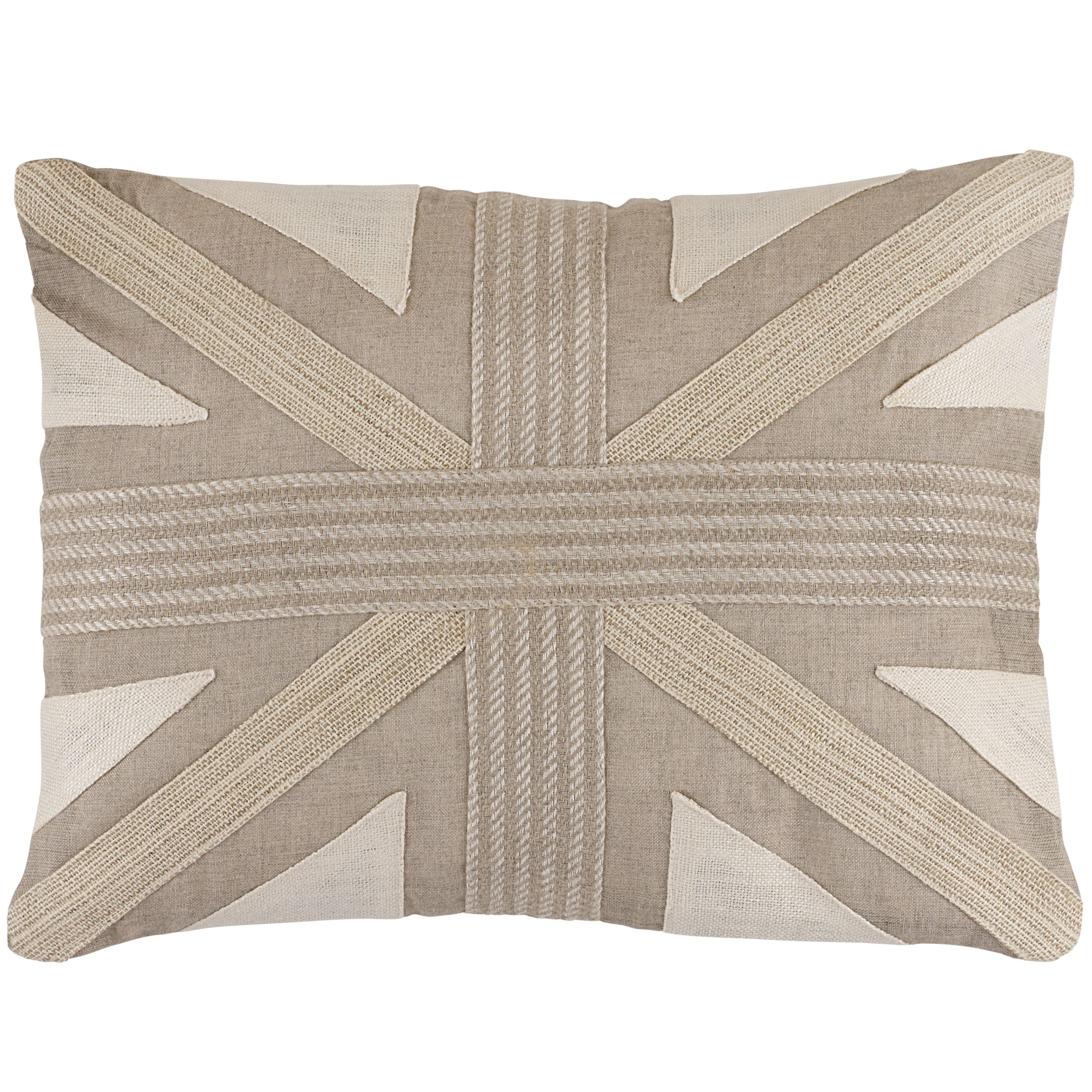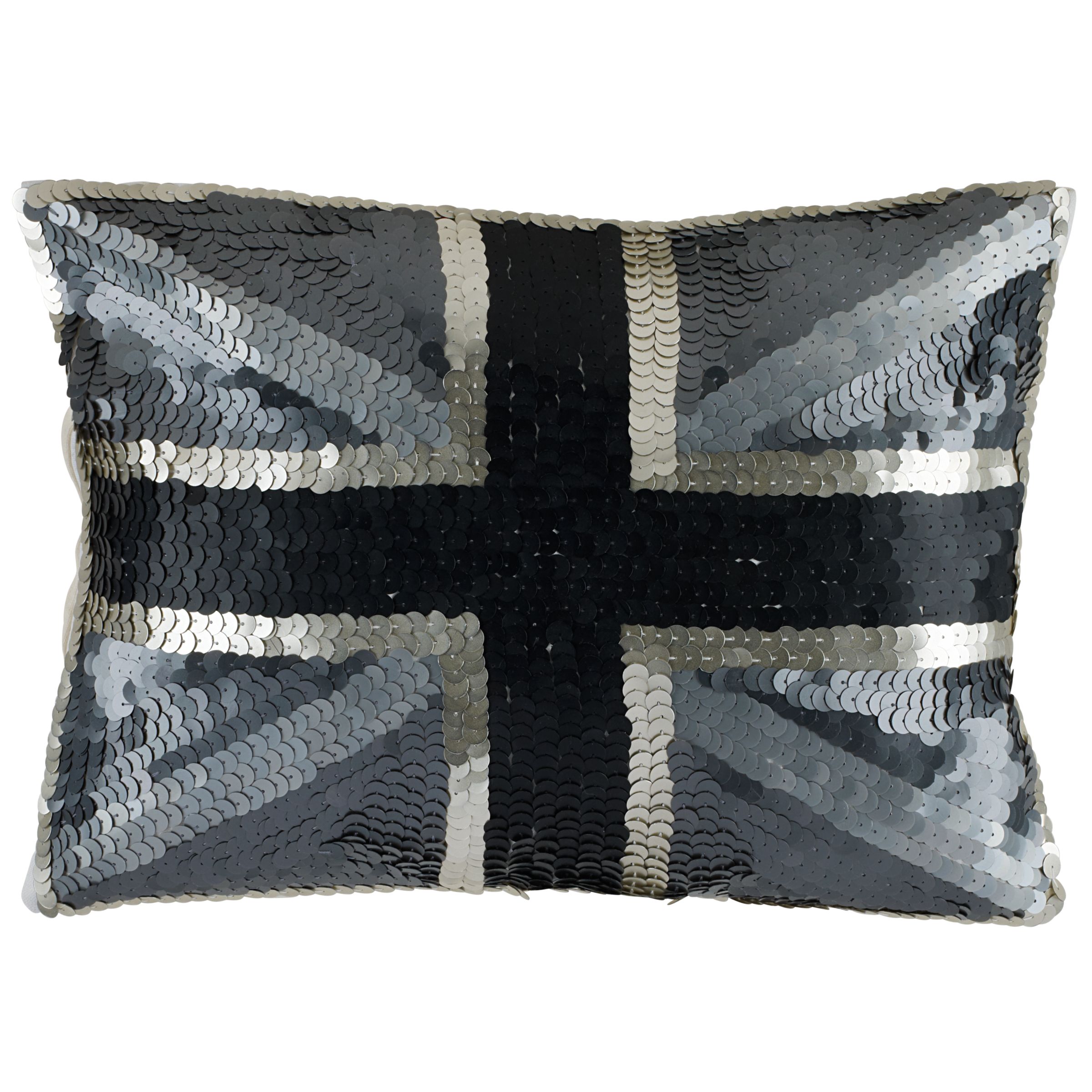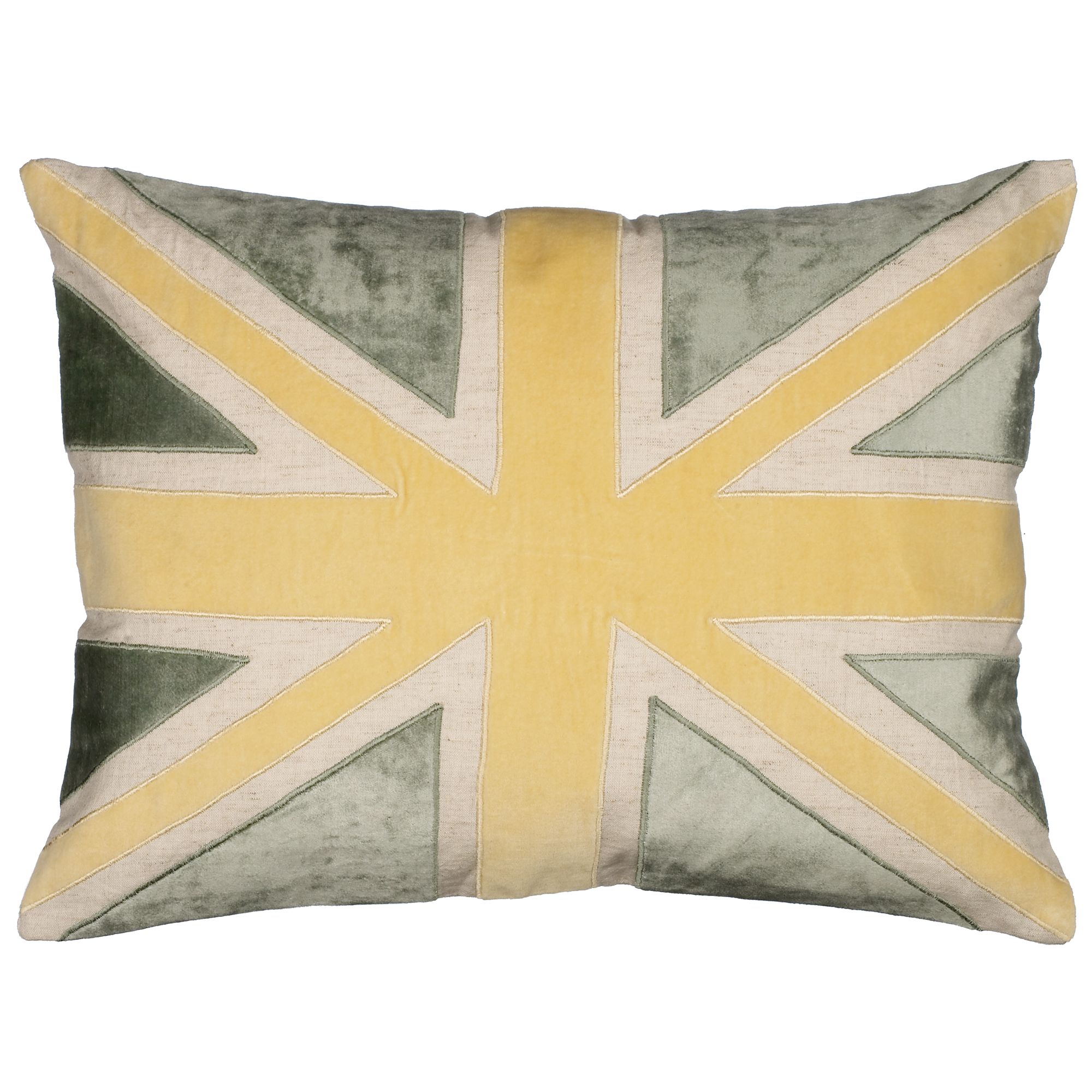 all of the above from
John Lewis
It's a cool flag, it really is. It's just a little hard to appropriate when it feels like
everyone else in the world
has already done it...